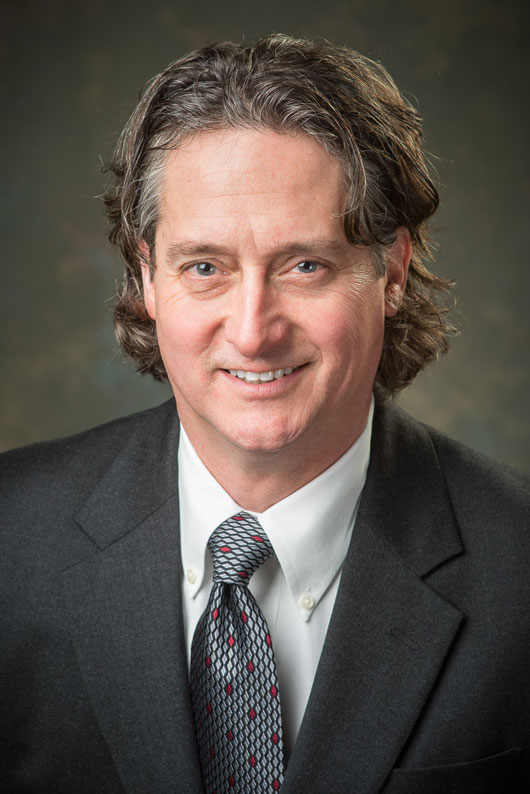 Practices
Assessment
Planning
Analysis
Transactions
Workouts
Litigation
Industries
Asset protection
Business
Construction
Energy
Finance
Real Estate
Education
Certificate of Recognition - Trial Advocacy Skills College, Indiana Continuing Legal Education Forum, 2017
USGBC LEED AP Certification, LEED AP, Environmental Development, 2009
Indiana University - Kelley School of Business, MBA, Development, Finance, Economics, 1992

Indiana University School of Law— Indianapolis, JD, Contracts, Business, Real Estate, 1992

Wabash College, BA, Major in Biology, Minor in Bioethics/Philosophy, 1985
Admissions
Indiana State Bar
United States District Court, Southern District
of Indiana.
United States District Court, Northern District
of Indiana.
United States Court of Appeals for the Seventh Circuit
Chris Striebeck
Principal
Striebeck Law P.C.
8888 Keystone Crossing, Suite 1300
Indianapolis, Indiana 46240
(317) 362-0191
Chris practices law in the following areas: asset protection, business, construction, energy, finance and real estate. He has represented a broad range of individual and corporate clients in transactional matters and litigation before federal and state courts and other agencies. He combines a client-centric attitude, a holistic perspective and a multi-disciplinary approach to both the preparation against and resolution of various types of problems that often involve significant complexity.
On asset protection issues, Chris has represented foreign and domestic clients in situating their professional and personal affairs and assets to best mitigate against unexpected events such as loss of job/finances, rogue lawsuits, health emergencies, natural disasters, etc.
In the business area, Chris counsels clients on conceptual and working aspects concerning the feasibility and financing of ventures, business planning and standard operating procedures, risk mitigation, document preparations and settlements for new businesses, operational considerations for existing business and workouts for businesses attempting to solve other complicated problems or difficult financial and legal disputes.
In the construction arena, Chris helps both development and contracting professionals with a variety of transactional, dispute and litigation related matters. He also helps clients who desire to build homes or other commercial structures plan and finance their projects, vet and engage partners, lenders, designers and contractors necessary to competently complete the job.
In the energy sector, Chris counsels clients in the financial and investment analysis and the implementation of renewable energy systems.
In the realm of real estate, Chris provides his widest degree of services concerning acquisitions, development, land use, marketing, title review, document preparation, strategic planning, workout and litigation services for numerous types of real estate projects and associated financing.
In all areas of concentration, Chris actively listens and commits to comprehensively assess, plan, prepare and execute all action necessary to maximize a client's success.
For more information about Chris, please see his profile on LinkedIn. https://www.linkedin.com/in/chrisstriebeck